Bus Métrange
Court Métrange
Target Tracking & face Filter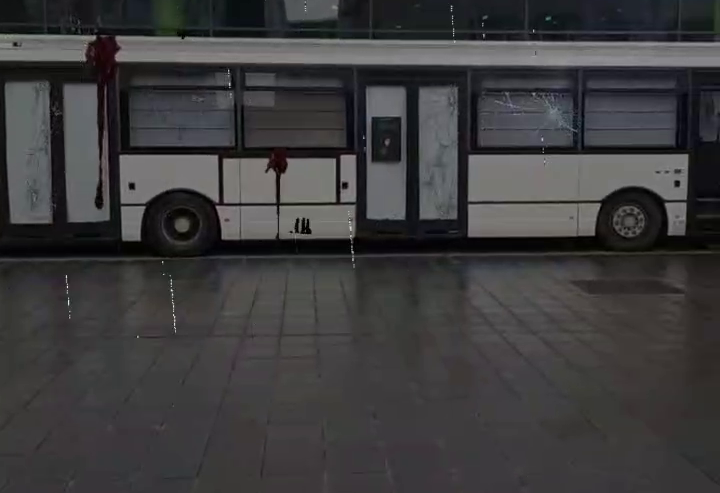 Augmented reality Instagram filter for Court Métrange festival.
Point your phone at the bus and discover a disturbing animation 😱
You can try it here 🔥
Turn your phone into selfie mode and reveal the colors of the poster of the 2020 edition of the festival created by Kerozen Agency.
 https://www.instagram.com/jackyvignon
Reactive image below.